Speed Reading Course - Smarty Reading
FreeSchool started a partnership with SmartyКids, and our centers in Bucharest are SmartyKids Militari and SmartyKids 1 Mai.

This is a course for those who wish to read fast and consciously. During our course, the child will practice reading speed, which shall also improve reading quality. It is not enough to only read something, but also to be able to understand and apply what you read.
Let's learn together how!
SmartyReading – Speed Reading:
recommended to children aged 7 years old or more
the course is for a period of 3 months
it takes place twice a week
one session has a duration of 105 minutes, at a fast pace
Each child learns to read differently, so there is no specific age for our methodology. As reading speed increases, the child automatically does better in subjects such as "Reading" and "Romanian Language". During our course, we practice the technique of reading, phonetic hearing and observing orthography, and also semantic reading and text comprehension. The child shall eventually absorb, process and memorize any information more easily. This will help improving success in all school subjects and not only, increasing the reading speed by 20 words per minute.
Children's results depend on the manner they work in class and at home. Children enrich their vocabulary and improve reading comprehension. They shall also improve their ability to focus and the capacity to memorize more information. Children will be able to focus more easily in school and, more important, will understand how interesting is to read books and will love this activity.
A better attention focusing ability helps the child to concentrate on the text and not to be distracted by external factors. A well-developed memory allows him/her to remember what he/she just read, which means that the child does not need to return to the text over and over again. He/she comprehends everything from the first time. Developed thinking also facilitates meaning comprehension. Child can pass on to more interesting texts, relating not just to school subjects, but representing his/her choice. Moreover, the cognitive abilities developed (attention, memory, thinking) will help the child to be proficient in any subject, also in other fields of activity. For example, in sports, music, communication with other people, and solving everyday problems.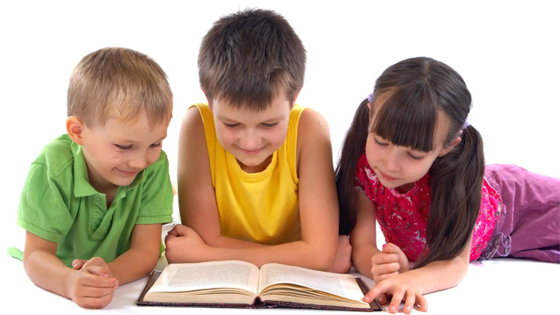 The speed reading course develops: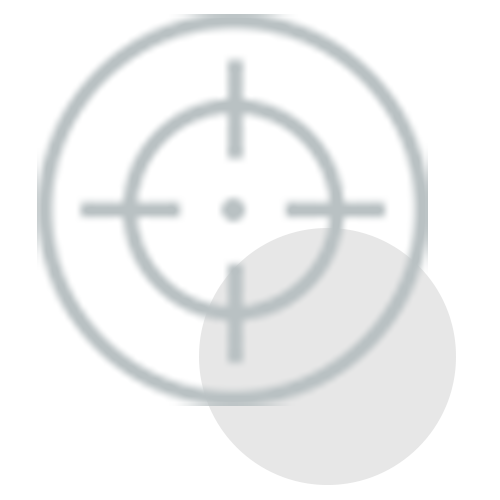 Attention focusing
Child learns how to do homework on his/her own, without being distracted.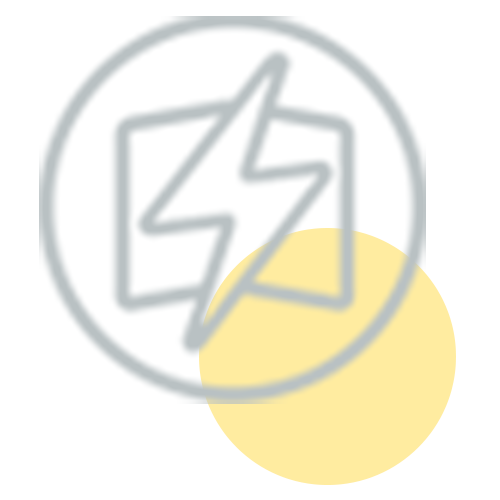 Reading speed
Increases reading speed and nurtures love for reading.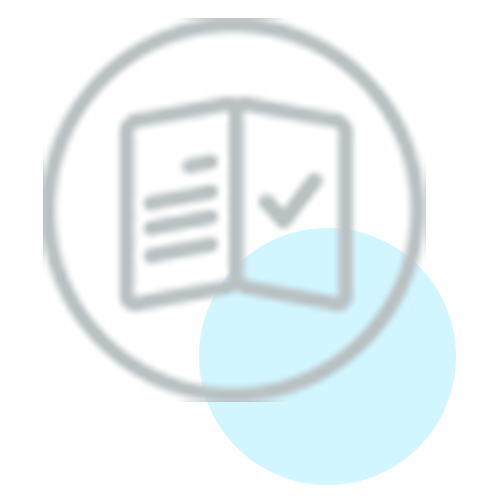 Alphabetization
Adapting learning to each child's intellect.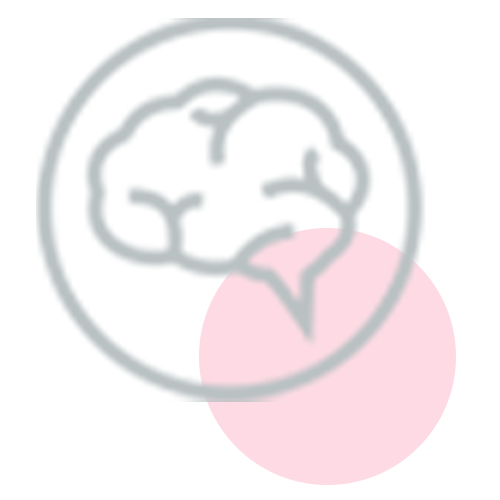 Short-term memory
Allows processing information on the spot.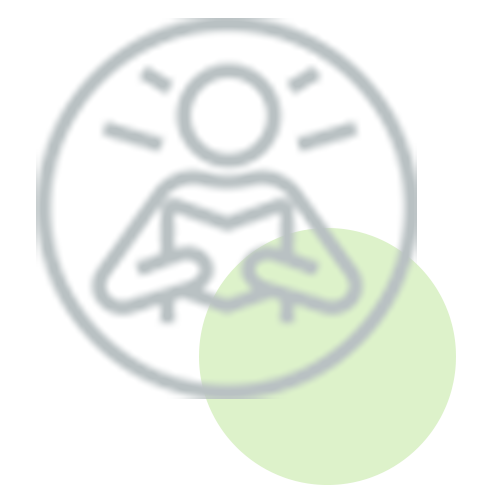 Reading comprehension
Child develops not only abilities to read, and also to extract the most important moments from the text and memorize basic information.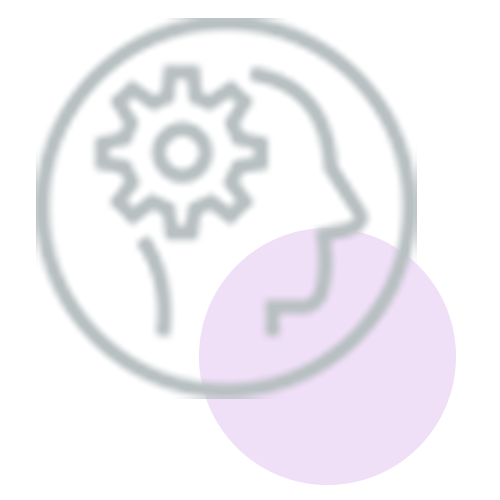 Perception and processing of information
We learn to read texts and recognize the important moments.
Invitation to participate
We invite you to participate in a demonstration lesson of our course!